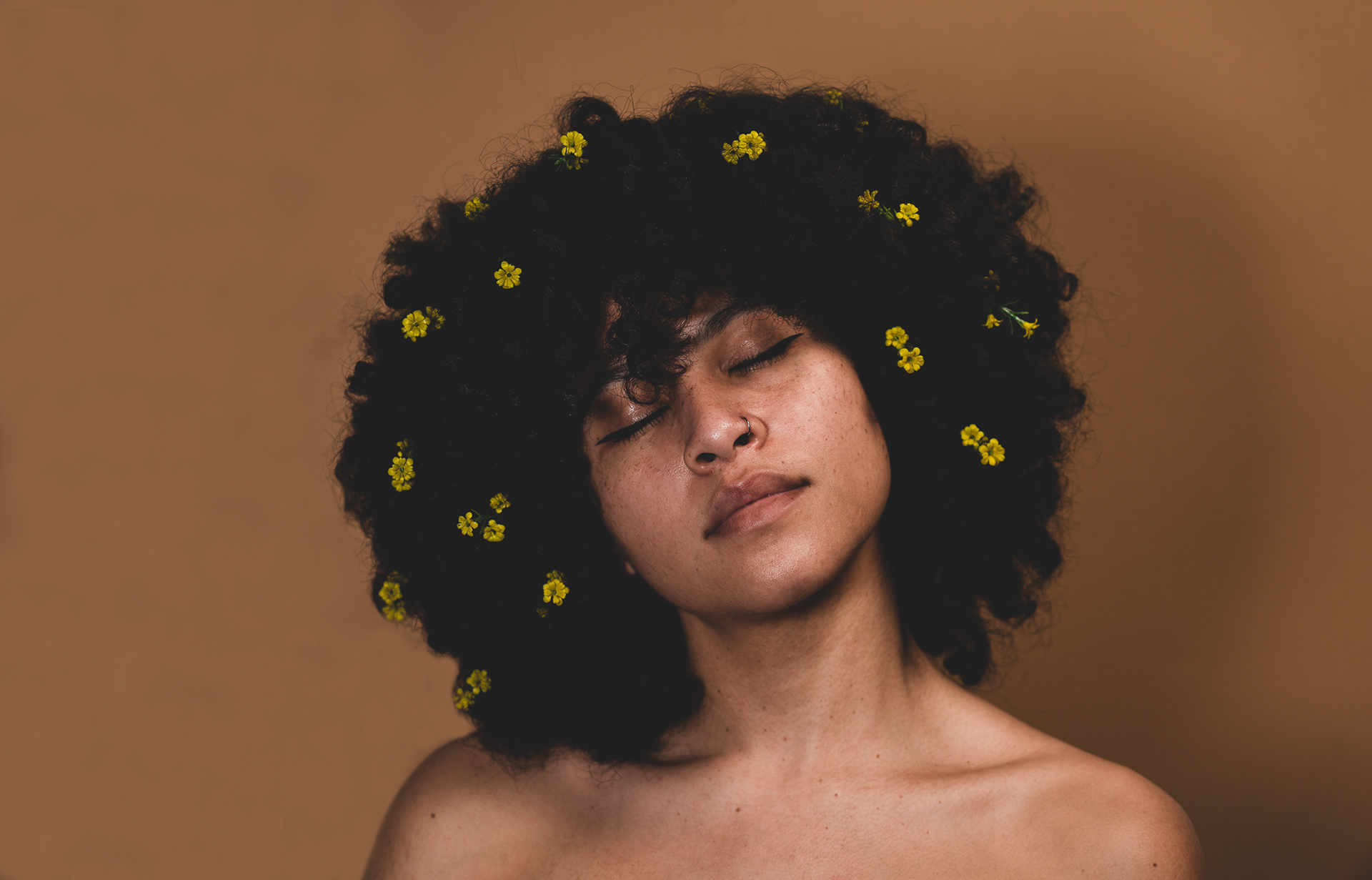 Im a designer with an MA in Visual and Digital Media from IE University in Madrid, Spain; equipped with a BA in Public Relations, and an FD in Art and Design from the University of the Arts, London. 
Somewhere after completing my BA and before my MA, I went on to work at Effect Studios, a digital creative agency in Accra, Ghana where I harnessed my love and skill for design. My background also includes various stints at companies in London including Pocket Arts, A Nation of Billions, ArtsTemps, Design Express (Ghana), and UAL Futures. 
Currently working full-time at an Agency in Madrid, but always open to freelance projects for individuals, organisations, and start ups. 
Ready for new projects, growth and connections. Why not say hi?